Your bedroom isn't often on public display so imagine the space as an opportunity to express yourself creatively without judgment. Instead of opting for a traditional headboard, experiment with other materials or repurpose objects. A barn door inspires a rustic retreat; an ethnic tapestry creates a bohemian escape. Consider a few of these inspired ideas.
Gone are the days when you have to spread paste across wallpaper to hang it. New technologies offer self-stick options that can be peeled off and reapplied making it a great option for a custom panel in the bedroom. Better yet, you can choose one of the existing patterns or customize your own. Birdcages I pattern, starting at $38; canvasondemand.com
Tapestries add color and warmth to a room instantly. They're easy to install and often are quite cost effective. Plus with so many different styles, it's easy to find one that fits your personality—bold and bright, geometric or ethnic. Red Mandala tapestry, $40; Hennaforcharity.com.
Barn doors, iron gates, plantation shutters—all offer potential for a unique headboard. Scour local flea markets for great finds, check out Etsy, or visit one of Habit for Humanity's Restores that carry a wide range of building materials. Barn door full size headboard, $299; etsy.com/shop/SouthernHomeDesign.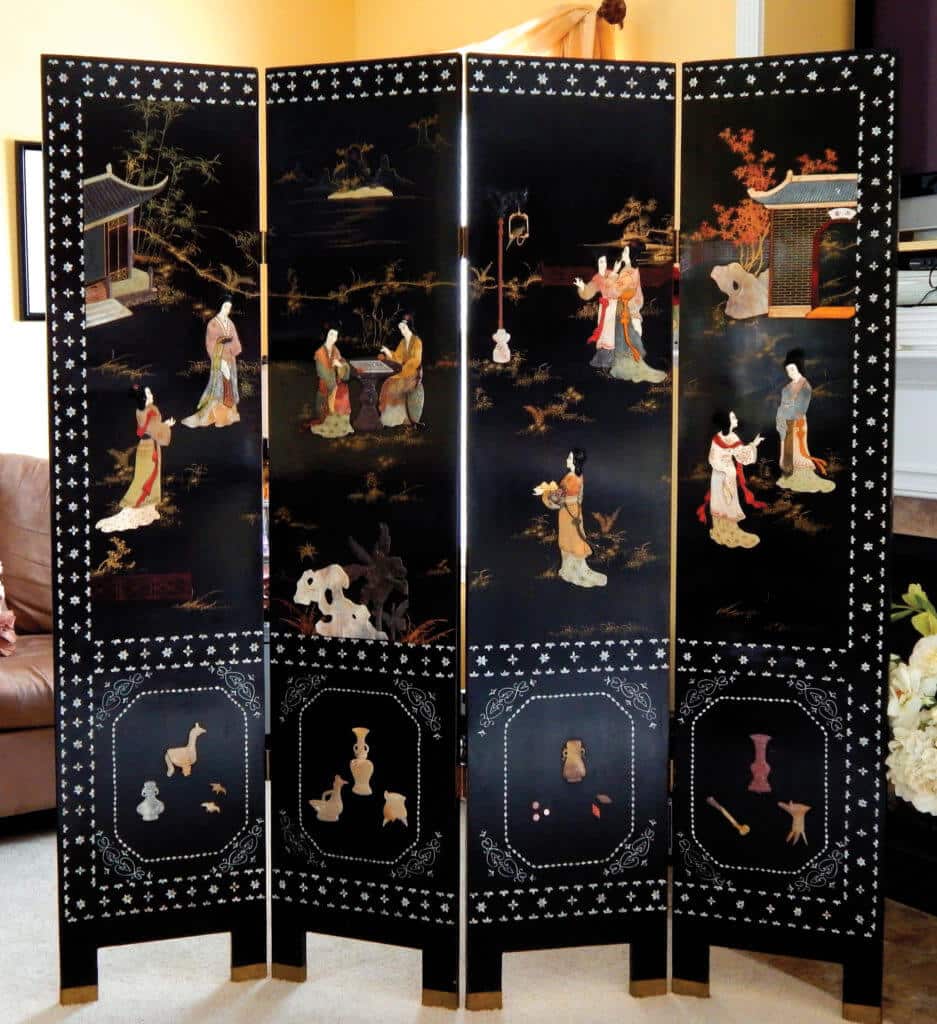 Folding screens evoke a bygone era but using one as a headboard creates a modern twist. Check out garage sales, Craigslist postings, thrift and antique stores for one that reflects your personal style and your budget. Vintage 1950's oriental folding screen, $899; etsy.com/shop/HiddenStairwayFinds
Artwork is often found in the bedroom but have you thought about using a statement piece as a headboard? Not everything works—canvas can be tricky—but art made on wood or with timber can offer great design options. Rising Sun Redux by Jeremy Gould, $250; stainsandgrains.com