She persisted, she read the room right, and, on October 8, she came out on top. Mary-Ann Baldwin will be the next mayor of Raleigh.
Baldwin bested her closest challengers, Charles Francis and Caroline Sullivan, with 38 percent of the vote, and none of this year's City Council candidates called for November runoffs. Baldwin's victory, along with the election of four new candidates—Patrick Buffkin in District A, Saige Martin in D, David Knight in E and Jonathan Melton at-large—who say they are open to development and ready to embrace innovative ideas, new tech and different ways of doing business, means that change lies ahead for Raleigh. And it will be steered by a council majority that includes Nicole Stewart and Corey Branch whose platforms seem largely to align with those of the newcomers.
In announcing that he would not seek a runoff against Baldwin (she didn't meet the 50 percent threshold of votes needed to win outright), Francis said that "there was no clear mandate in the Mayor's race for any candidate." This may sound like sour grapes to Baldwin's supporters but Francis is correct. He won 31 percent of the vote and Sullivan, Zainab Baloch, Justin Sutton and George Knott took around 30 percent of the vote combined.
As in 2017, precincts in east Raleigh voted overwhelmingly for Francis while precincts in the central part of the city went mostly to Baldwin. Now, she faces the same challenge as Mayor Nancy McFarlane did two years ago when McFarlane defeated Francis in a runoff election: how to unite a city whose residents are ready to embrace growth, on the one hand, but who, on the other, are being rapidly displaced by gentrification and market forces.
It's no easy task but Baldwin is tenacious, experienced and effective. With allies on the council, she's well-positioned to make a go of it.
The New Council
A look at the issues they will soon tackle.
Raleigh's 2019 municipal election was the most expensive in the city's history, with mayoral candidate Sullivan—who held a New York City fundraiser with special guest Hillary Clinton—raising a whopping $421,932 according to pre-election campaign finance reports. Of course all that cash didn't translate into a victory. And while in most of the other races the top fundraisers received the most votes, it seems that in Raleigh, still, you can't just go out and buy an election…at least not yet.
But as the city's profile grows, money is likely to talk even louder. Out-of-town, out-of-state and other special interests are likely to intervene even more aggressively, and future candidates are likely to become even more sophisticated with their campaign strategies. If anything good comes out of that, hopefully, it will mean more voters—because it was another abysmal year for voter turnout, especially among young people (ironic, given the relative youth of the new council). According to data from the Wake County Board of Elections, 54,969 voters cast ballots in Districts A-E. Their average age? 54. Turns out it wasn't the young folks that put these new council members in their seats. It was older voters, as in elections past; this year, though, they decided they're ready for change.
Without further ado, here's our analysis of what changes we're likely to see in Raleigh in the short and long term under the new council, based on the platforms laid out on the winning candidates' websites and their responses to a Raleigh Magazinequestionnaire sent out before the election.
Affordable housing
Many of the newly elected candidates identified a lack of affordable housing as the most pressing issue facing Raleigh. In the short term, expect to see a vote to make ADUs, or backyard cottages, allowed to be built by right, a policy some candidates point to as being a missing piece to the affordable housing puzzle. We'll likely also see an affordable housing bond on the ballot next year as the majority of candidates say they support a "well-crafted" bond proposal and a presidential election year bodes well for its passage. City staff already recommended a bond in the neighborhood of $100 million; Councilman Branch prefers $120 million. Bond revenue could help pay for candidates' ambitious ideas to address affordable housing in the long term, including public-private partnership projects to build affordable units and banking land along transit corridors. Speaking of transit corridors, voting to up-zone along them could result in new affordable housing projects coming to fruition rather quickly. And, speaking of up-zoning, loosening minimum lot size and minimum parking allotment rules, coupled with encouraging construction of missing middle housing (think condos, duplexes, triplexes, quads and townhouses) in residential areas could make a perceptible difference in the years to come.
Scooters and Airbnb
Most members of the new council say they feel the regulations around electric scooters were too stringent. If the Gotcha scooters permitted to operate around Raleigh don't work out as planned, we can likely expect to welcome Bird and Lime scooters back on to our streets (and, let's face it, sidewalks) once again, with lower operating fees and fewer restrictions. On short-term rentals, expect the council to revisit the current regulations STAT. Most new members say they think the rules banning whole house rentals are too strict.
Police Oversight
There's no consensus on this issue. A police oversight board with subpoena powers is currently illegal under state law. While we don't see this council uniting in an effort to petition the General Assembly to change the rule, several of the newly elected members—including Melton, Martin and Knight as well as incumbent Branch—say they support some kind of police oversight/investigatory board, whether it's a "police accountability review board" (Martin) or "civil service board" (Branch). Baldwin, Buffkin and Stewart didn't make police oversight central to their campaigns but the council as a whole is likely to face continued public pressure to act around the issue. There are community dialogue sessions happening later this year to hear from residents about police oversight; activists say they're ready for the council to take action and quit stalling.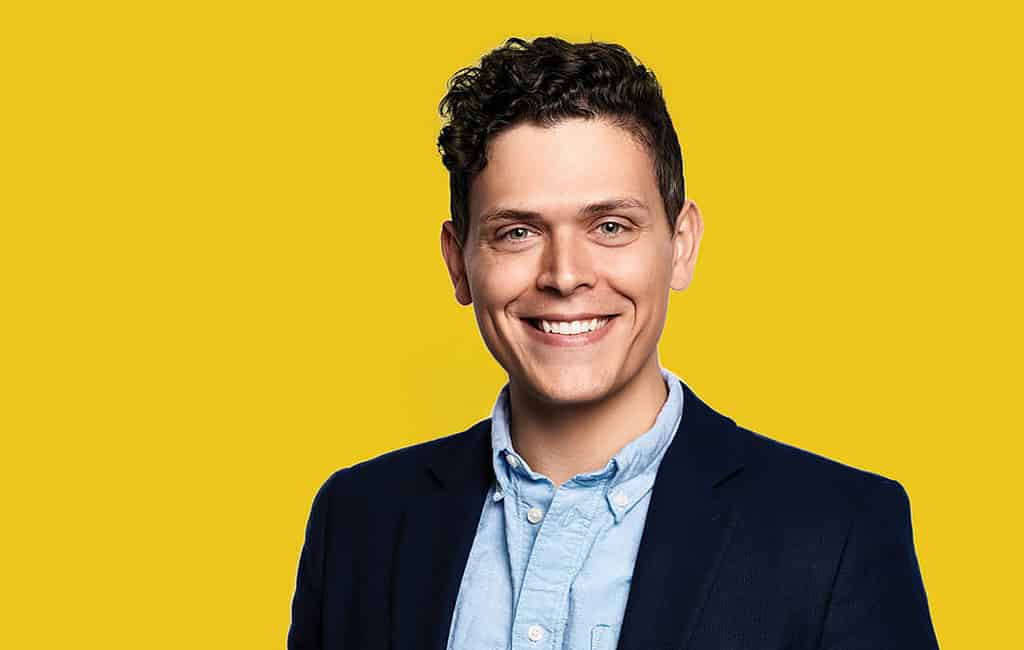 Soccer in Southeast Raleigh
The newly elected majority members are all on record supporting building a soccer stadium in southeast Raleigh, though they diverge on whether to use public money—some $13 million a year—that's specially allocated for tourism-generating projects to help finance the project. If a vote comes before the council—the city and county are currently studying a stadium's feasibility—there might be some infighting. Due to mounting fears around gentrification, taxpayers on both sides of the issue will surely be vocal.
Letting Staff Alone
This is a majority that, to a member, says it perceives city staffers and managers to be doing a good job running Raleigh. If the council members can come together on a clear policy direction for growth—and we have plenty of reasons to think that they can—expect them to step back and let staffers have a heavy hand in guiding decision-making. In real terms, this means we can expect issues to get resolved with urgency rather than to languish in council committees subject to review and endless study.